A Local Approach to Lending
A Local Approach to Lending
Fixed Interest rate and monthly repayments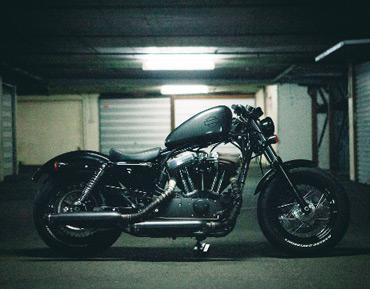 With us you get piece of mind with a fixed interest rate and fixed monthly repayments to help you budget and you can also choose the repayment term depending on the loan amount.
Attractive Interest rates with no surprises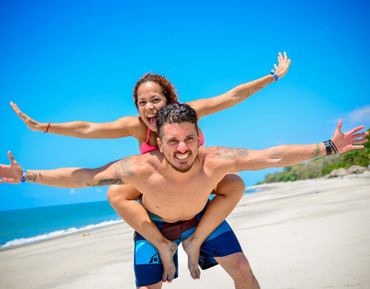 With some banks and lenders you wont know the actual rate until you've applied for a loan. We're different – we give you a personalised rate upfront.
No obligation quotes with no credit footprint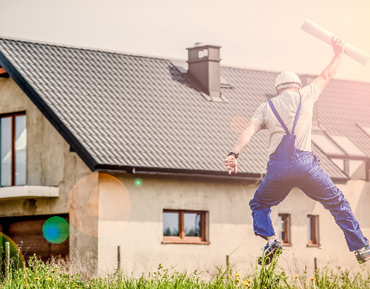 Contact us on 01534 769669 and get your no obligation personalised quote and what's best our quotes wont leave a record on your credit file – and that's a guarantee!
We Are Members: